Hengbo Acted for AO Smith, Shanghai Bentai and Other Domestic and Foreign Companies Successfully Invalidating Patent-Filter
 Last update:2020-02-21  browse:239second
On January 20, 2017, the China National Intellectual Property Administration (CNIPA) issued a invalidation decision No. 31208, declaring that all patent rights of utility model, entitled "Clear and Convenient Filters", owned by Hangzhou Naide Refrigeration Electrical Factory were invalid. At this point, the patent infringement lawsuits, that have had a great impact in the filter industry against a number of domestic and foreign companies, have temporarily come to an end.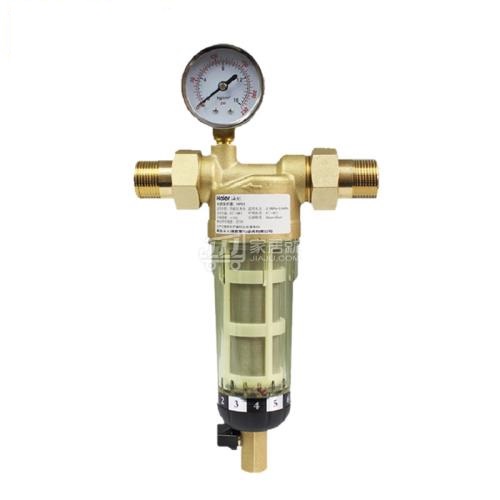 Hengbo had been entrusted by AO Smith, Shanghai Bentai, Dongguan Chuangheng and other companies to invalidate the patent. It was reported that before Hengbo filed a request for invalidation announcement, the patent had been requested to be invalidated for four times, but none of previous requests was successful, thus the stability of the patent was further strengthened. After accepting the entrustment, Hengbo invested a large amount of internal and external resources to conduct a search, and conducted an in-depth analysis of the patented technology. After careful preparation, this patent was eventually invalidated.
According to the law, the patentee, who is dissatisfied with the invalidation decision, can file an administrative lawsuit request with the Beijing Intellectual Property Court within three months.
The specific content of the invalidation decision can be found in the Annex: Invalidation Decision No. 31208