Last update:2020-02-24  browse:34second
On January 18, 2018, the China National Intellectual Property Administration (CNIPA) issued an invalidation decision No. 34566, announcing that all patent rights of design, entitled "massage bed", owned by Ningbo Morest Health Technology Co., Ltd. were invalid.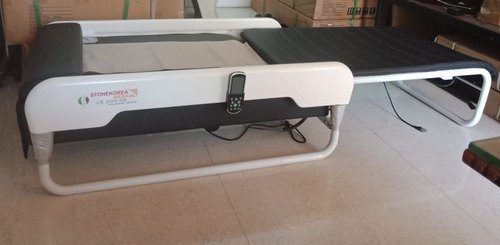 On August 25, 2017, the Hengbo team accepted the client's entrustment and then conducted a large number of searches on related prior designs to the above patent. It was found that there was an prior design similar to the patent involved in an advertisement of prior designs. After five months of trial, CNIPA finally made a decision to declare the patent invalid.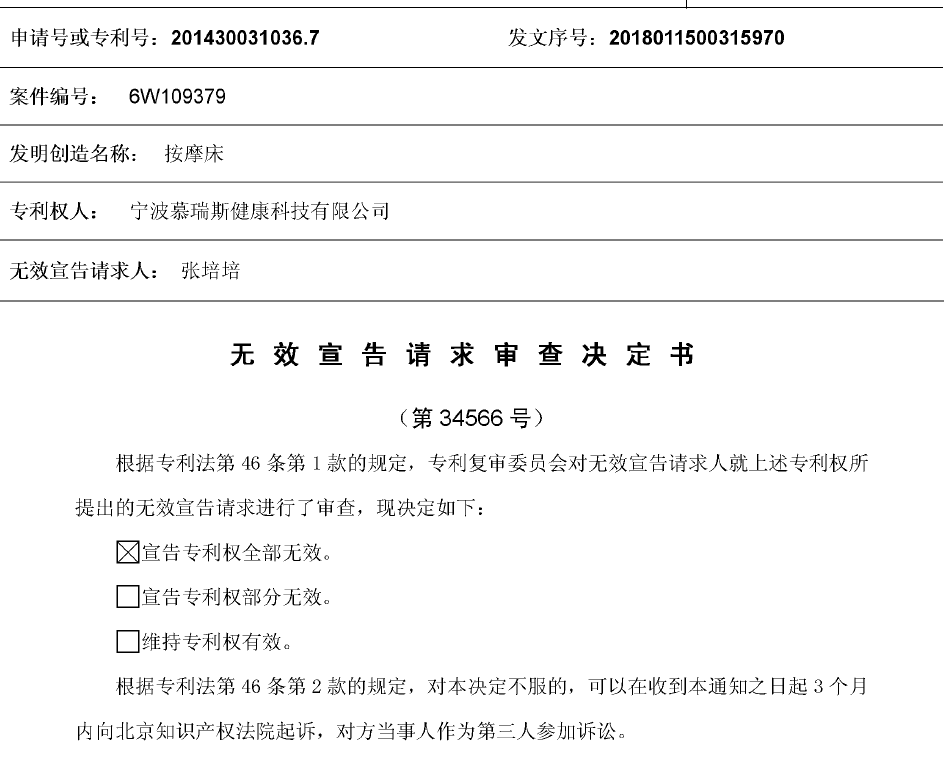 According to the law, the patentee, who is dissatisfied with the invalidation decision, can file an administrative lawsuit request with the Beijing Intellectual Property Court within three months.
The specific content of the invalid decision can be found in the annex: Invalid Decision No. 34566.